Expert advice
Our passionate tech experts are available 24/7, 365 days a year. Get help when you need it.
Remote assistance
Share access to your PC, laptop, tablet, or smartphone. We'll solve your problem as if we're sitting right next to you.
Top security
We use bank grade security and provide you with a one-time PIN, allowing access for the duration of the support session only.
Unlimited Support
On any device you own, as often as you need. No hidden costs or added extras.
---
Desktop support
Let our engineers see or control your PC using the dashboard on this website.
1 Login and click 'Get Support' at the top right corner
2 Choose to call, email, or use our live chat to communicate with your engineer
3 Your engineer will verify your account and provide you with a six-digit PIN
4 Enter the PIN on the dashboard to grant your engineer access to resolve your issue
Get in touch
Our passionate engineers are ready to help you.
+185 5444 0570
support@fixmytechnology.com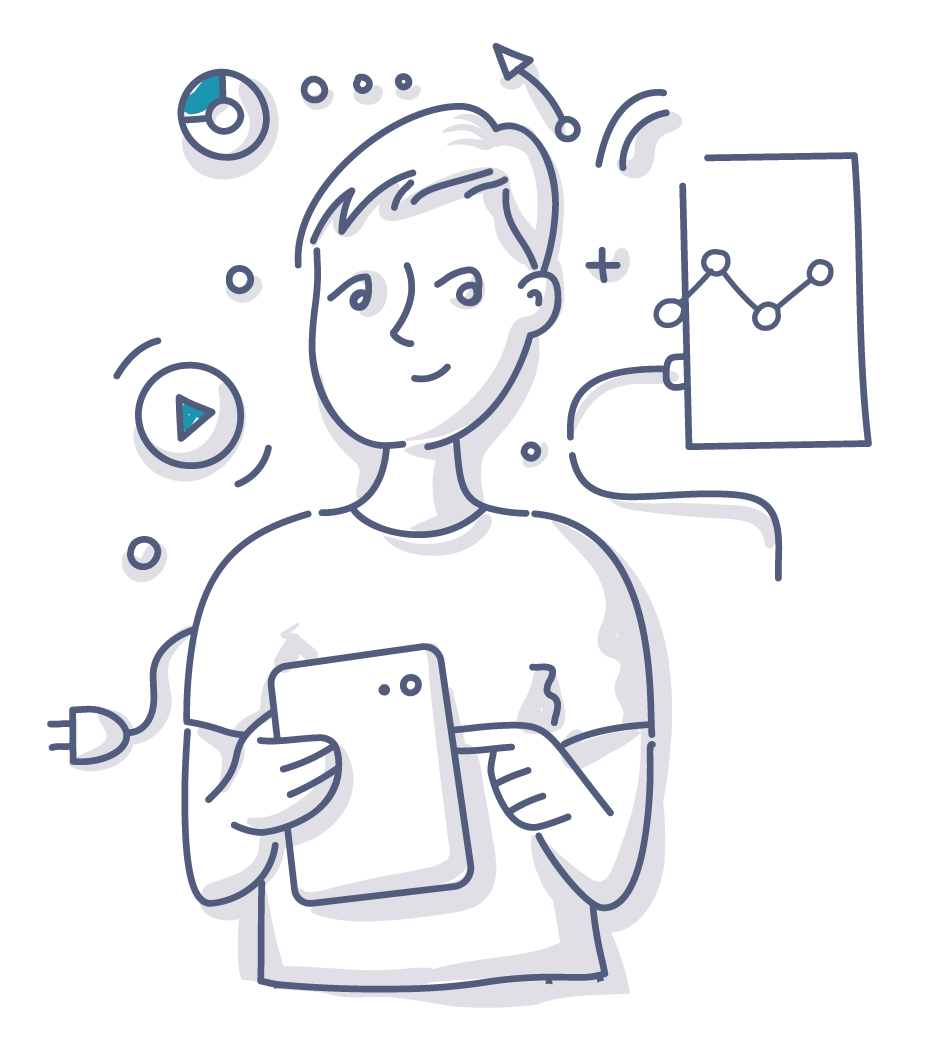 Send us a message